So, you've created your online store.  You've been following the tips on advertising.  You've been doing your research on the industries you are interested in and have picked the best products for you to sell.  You are using Shop1, so you don't have to deal with all of the back end activities such as supplier management, dealing with website maintenance, or payment processing.
Now what?  Well, one rule of being an entrepreneur is that there is always something of value to do.  And one rule in life is that you never stop learning. Ever.
The world changes so fast these days, especially in terms of technology and consumer behaviors, that one can ill afford to not pay attention to these changes.  Here are some tips to help you keep up and stay busy during a time.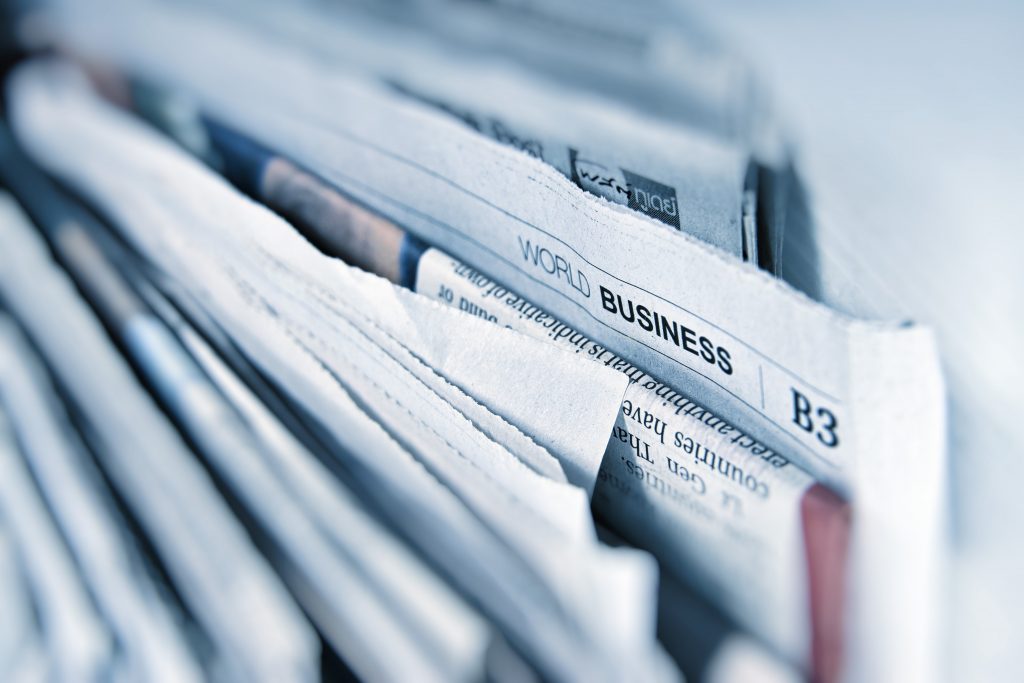 Pay attention to the news
We all know that the news is full of depressing material these days.  But it is important to know what is going on around you because these things can either cause issues with your clientele or open up new ideas and opportunities for you to advance your business.
 For example, we have the horrifying Covid-19 pandemic going on now.  People started to shift their purchases to online as lock downs went into place and the more vulnerable were forced to stay inside.  Well, if you know about this at the beginning of the event, you can position yourself to become a big player in an industry.
Please note, price gouging is much different than positioning yourself advantageously in your niche.  We highly recommend AGAINST price gouging as this will most definitely hurt your business and it is illegal in most places.

Subscribe to business podcasts:
These are amazing for keeping you connected and in the know.  I can't tell you how much you will learn from these. It is an opportunity to hear from experts in the field speak and give amazing advice on multiple aspects of business.   Not only can you hear about new ideas and methods, it also is great for helping you stay motivated. If you want to be successful, you need to surround yourself with successful people.  For busy people like us, podcasts are a great way to keep up to date.. So grab your phone and podcast it up in your car while driving and learn on the go!

Go to conventions
This is so extremely important.  Even more so for the introverts out there.  Every business owner faces different problems, and it can be overwhelming.  Networking with people is crucial. You never know when a connection will yield big gains.  Some conventions are done online as well, but they are not as effective. It is highly recommended to google business conventions and plan your year around them.   You never know when a partnership will create an industry leading product.
You've spent all of this energy making your store successful.  These things will help you keep it that way.